We are monitoring the evolving situation with COVID-19 and its potential impact to our customers.
24/7 truck and trailer emergency road side & maintenance company
Proudly working with local Government, FAA & FEMA in conjunction with the public. PDF Download
24-Hour Mobile Fleet Services and Trailer Repair & Maintenance
Included are Reefer Units and Generator Repair
Medium & Heavy Duty Diesel Engine & Transmission Repair
We work on Duramax, Power Stroke and Cummins engines as well as Allison Transmissions.
Eliminating Downtime to Get You Back On the Road!
Mike's Mobile Wrenches is dedicated to making sure your truck and trailer has minimal down time due to breakdowns and maintenance.  We save you time and money by performing our work on-site 24 hours a day, 7 days a week.  We also have on-site daily technicians available to monitor your fleets.
We also service and maintain Thermo King & Carrier reefer units as well as Genarac, Catapillar, Onnan generators.  We have parts available 24 hours a day, 7 days a week.  We also take pride in making sure you know that we NEVER part swap; all of our parts are brand new.
We recently added a new division called MJ Diesel Speed Shop, where we repair and replace Allison Transmissions as well as Duramax OEM, Powerstroke and Cummins engines.  We also build custom diesel engines and transmissions which we will be selling on our website.
Call 678-744-5028 for more details.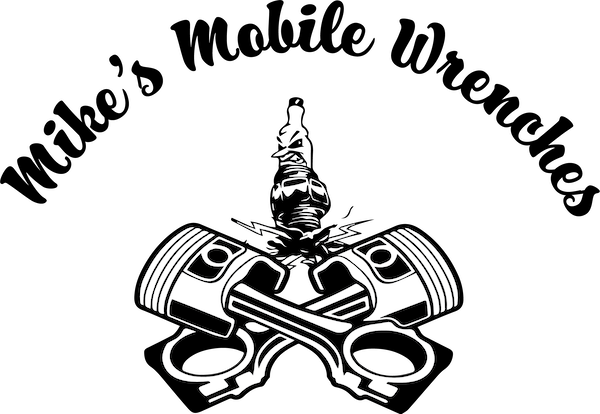 The largest monthly car show in North America is held the first Sunday morning of each month at Perimeter mall in Dunwoody, GA, just north of Atlanta.  Hours are from 8:00 am – 11:00 am.  ** The monthly show is temporarily postponed due to the Covid Virus.

2,500+ cars and 15,000+ fans visit each month.  The show is free to attend and free to exhibit.  
May 16th Drive-Through Virtual Caffeine and Octane live from the Garage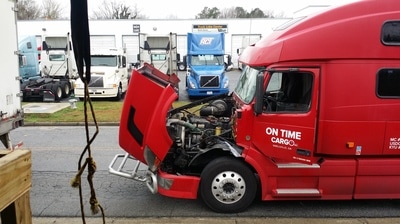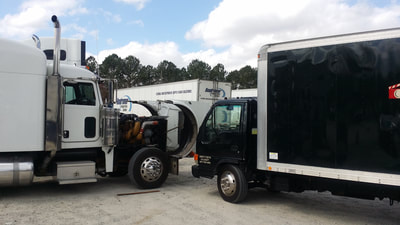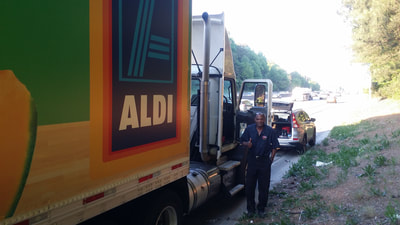 MJ Diesel Speed Shop
Mike's mobile wrenches is excited to announce we are expanding our services!​ We now offer custom built diesel engines and transmissions!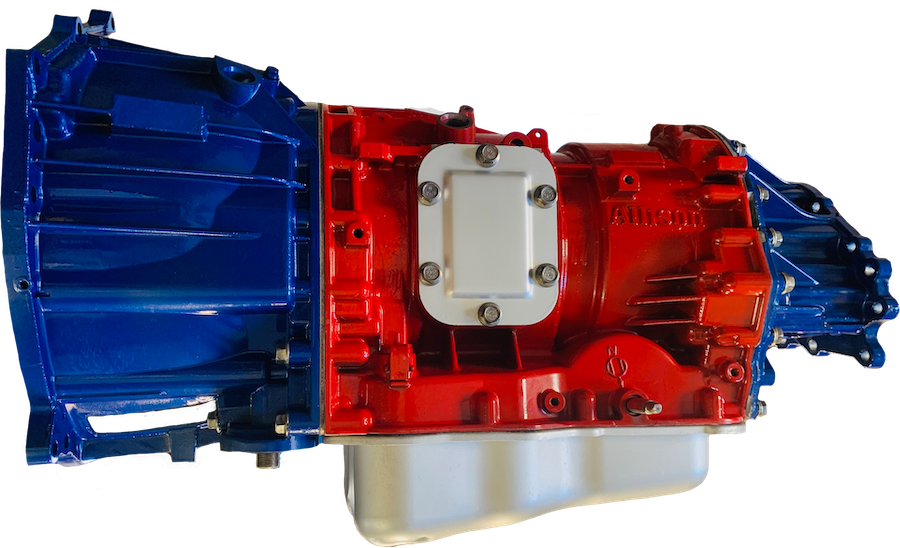 Office Hours
24-hr Mobile Truck, Tractor & Trailer Repair, including nights, weekends, and most holidays.