Mike's Mobile Wrenches
Atlanta's Fleet, Truck & Trailer Specialists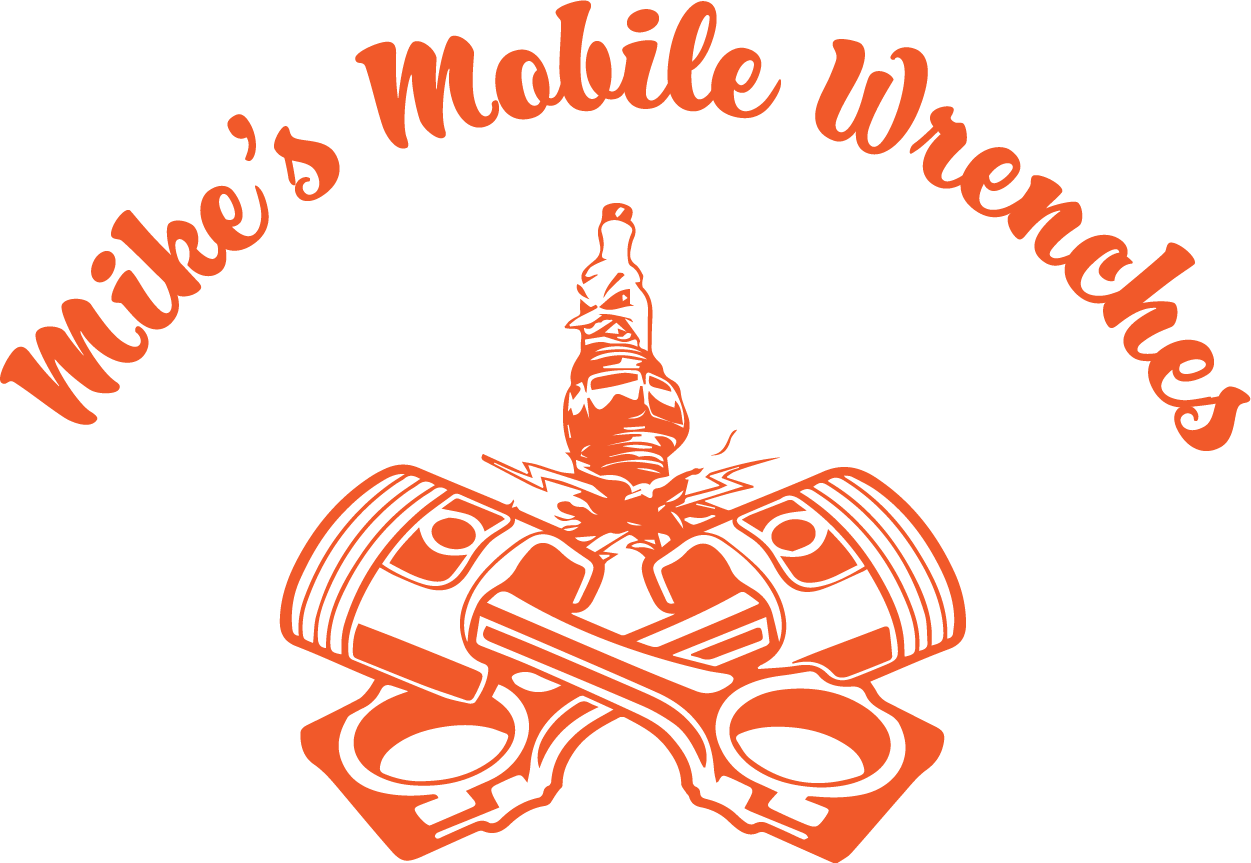 Eliminating Downtime to Get You Back On the Road!
Mike's Mobile Wrenches is dedicated to making sure your truck and trailer has minimal down time due to breakdowns and maintenance.  We save you time and money by performing our work on-site 24 hours a day, 7 days a week.  We also have on-site daily technicians available to monitor your fleets.
We also specialize in assisting the film industry with their transportation vehicles, set cars and catering trucks.
We also service and maintain Thermo King & Carrier reefer units as well as Genarac, Catapillar, Onnan generators.  We have parts available 24 hours a day, 7 days a week.  We also take pride in making sure you know that we NEVER part swap; all of our parts are brand new.
Call 678-744-5028 for more details.
Now hiring
Master Diesel Mechanic on Heavy Duty Trucks and Trailers. Call 678-744-5028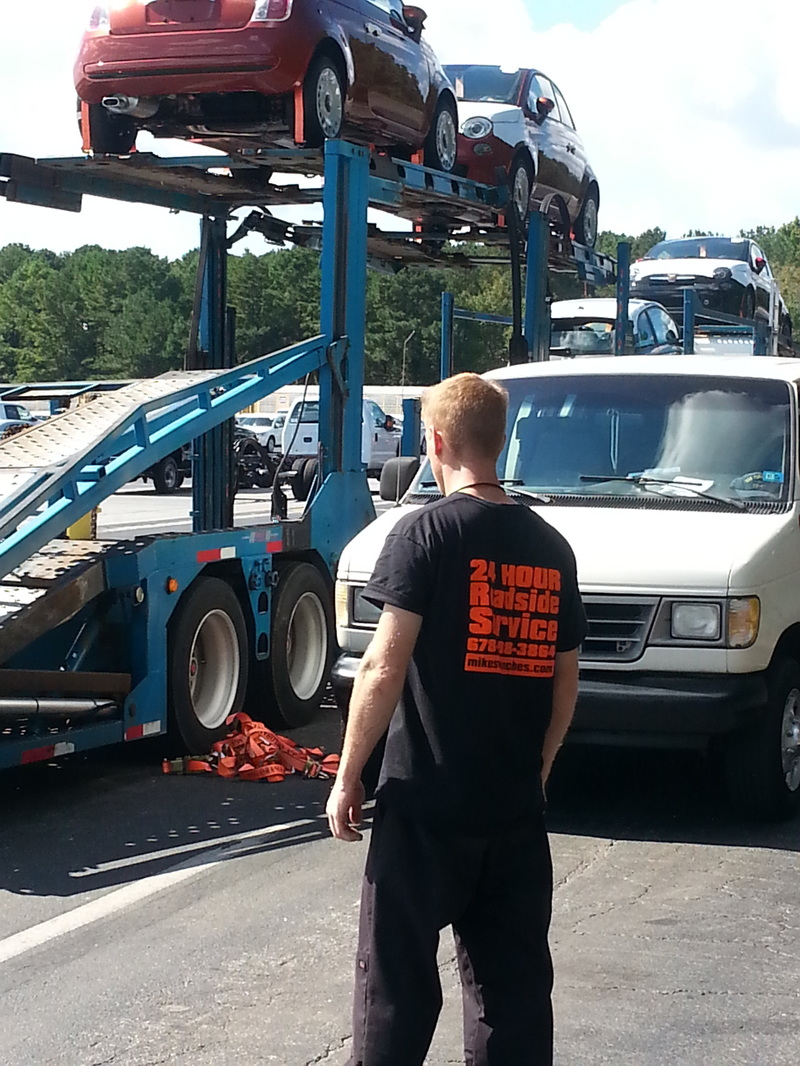 Diesel Fuel Injectors
Another service we offer is diesel injector repair and replacements on medium and heavy duty trucks.  For more information call 678-578-5104
24/7 truck and trailer emergency road side & maintenance company
Proudly working with local Government, FAA & FEMA in conjunction with the public. PDF Download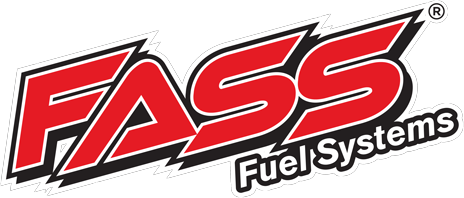 Office Hours
24-hr Mobile Truck, Tractor & Trailer Repair, including nights, weekends, and most holidays.
Mikes Mobile Wrenches
ATLANTA'S FLEET, TRUCK & TRAILER SPECIALISTS